Events
Projects
Partners
Gallery
Internships
Subscription
Media About Us
ACGRC in Warsaw
Project: EaP Cooperation for Stronger Democracy: Georgia, Moldova and Armenia
Analytical Centre on Globalisation and Regional Cooperation (ACGRC)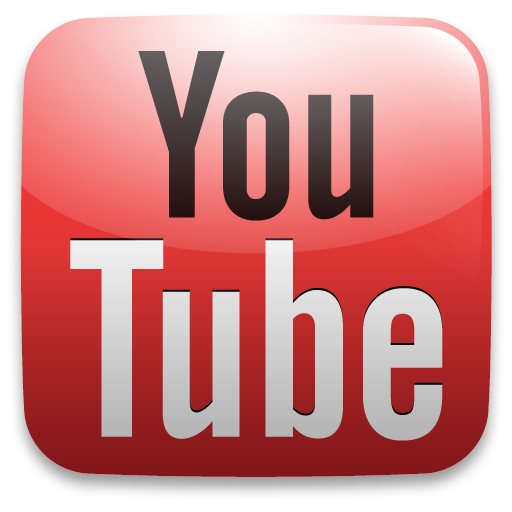 Partners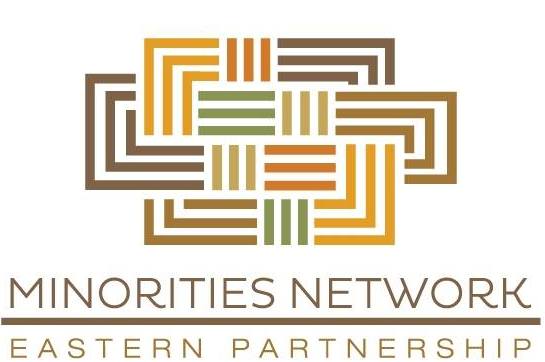 Through our high-level events and publications, we are actively engaged in promoting a structured debate across Europe and beyond on the important questions facing the EU, Eastern Partnership countries acting as a catalyst for new thinking and new solutions.
Access to ACGRC expertise
The ACGRC produces a range of publications, from in-depth Working Papers and Issue Papers to shorter Policy Briefs and our multi-author books and brochures. ACGRC experts are also available for consultation on the latest EU policy developments toward the Neighbourhood countries, economic and political developments in the South Caucasian region, the situation with conflicts in the region, Eastern Partnership and etc…
All ACGRC subscribers benefit from a wide range of core services, including:
·         Free attendance at all events (conferences, seminars, round-tables, workshops, public lectures and forums)
·         Rapid, critical analysis of EU Summit meetings sent to your in-box
·         Rapid, comprehensive reports on economic and political developments in the South Caucasus, situation on Nagorno-Karabakh conflict and other events sent to your in-box
·         Unparalleled peer-to-peer and cross-constituency networking opportunities
·         Contact with leading political personalities & opinion formers through our events
·         Access to advice, knowledge and expertise
·         Free copies of all publications (books, brochures, journals, ACGRC newsletter, experts policy papers)
Fees
ACGRC subscription runs for 12 months from the date of joining. ACGRC applies a policy of automatic renewal. This means that unless we hear from you one month before the end of your affiliation that you no longer wish to be a member, your membership will be automatically renewed. The subscription fee for 12 months is 600 EUR.
About us
Established in 2002, the Analytical Centre on Globalization and Regional Cooperation (ACGRC or the Center) is a one of the leading think tanks in the region that brings together a team of highly-qualified analysts and researchers with strong academic background and substantial experience in both public and private sectors committed to professional excellence and ethics.
Analytical Centre on Globalization and Regional Cooperation (ACGRC) won the: "Black Sea NGO Award for Excellency in promoting regional cooperation in the Black Sea region". The initiators of the award are the Representation of the European Commission in Romania, the Black Sea Trust for Regional Cooperation and the Romanian Ministry of Foreign Affairs.
Contacts
If you are interested in joining, please contact us:

Tel: (00 374 55) 37-88-36
E-mail: stepan.acgrc@gmail.com