Events
Projects
Partners
Gallery
Internships
Project: EaP Cooperation for Stronger Democracy: Georgia, Moldova and Armenia
Analytical Centre on Globalisation and Regional Cooperation (ACGRC)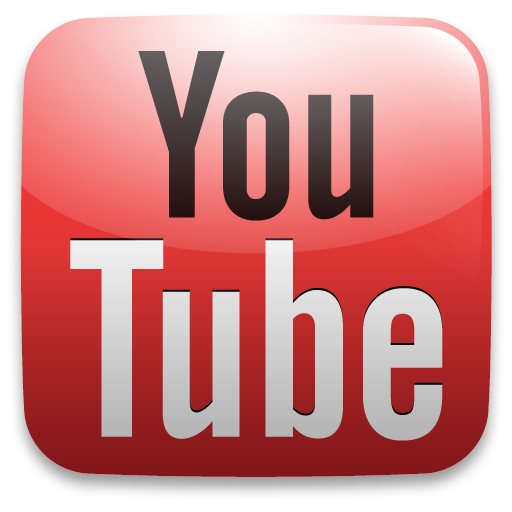 Partners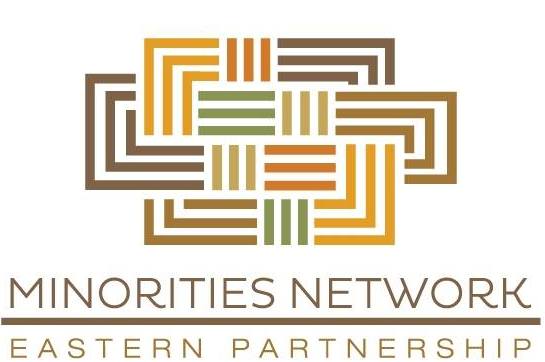 Beginning from 2009, finger prints of the citizens of Armenia will be required for submission of applications for Schengen visas. As most of the Schengen states do not have consular missions in Armenia, the process of obtaining visas will become very costly. For instance, filing an application at one of consular authorities in Moscow (for Estonia, Hungary, Slovakia and some other countries) will cost about 400 Euros because of the flight costs. The situation will first of all affect students, youth activists, and NGO workers. Similar difficulties will be faced by citizens of Azerbaijan, Georgia and number of other states.
It is important that recently Poland and Sweden proposed the 'Eastern Initiative', which has been supported by all EU member states. Within the framework of that initiative it has been planned to develop of cooperation between the European Union, on one side, and Armenia, Azerbaijan, Georgia, Moldova and Ukraine, on the other side. In particular, measures aimed to facilitation of visa procedures for young people, students, scholars, civic activists were proposed.
We would suggest establishing a 'Schengen Visa Centre' in Yerevan, where authorised personnel would receive applications for visas and collect finger prints, with subsequent forwarding of data to appropriate consular authorities. The Centre might be based on the premises of the consulate of one of the Schengen states represented in Yerevan.