Events
Projects
Partners
Gallery
Internships
Project: EaP Cooperation for Stronger Democracy: Georgia, Moldova and Armenia
Analytical Centre on Globalisation and Regional Cooperation (ACGRC)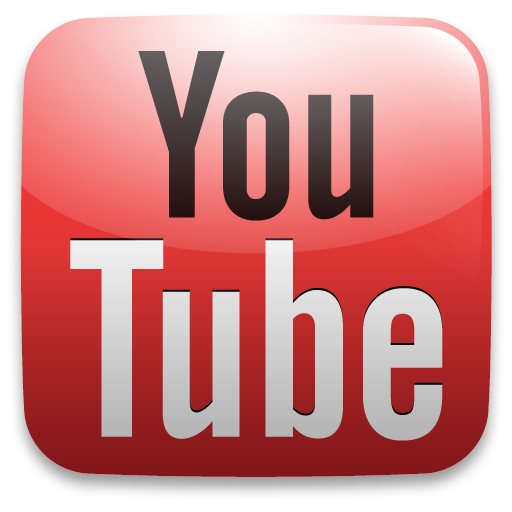 Partners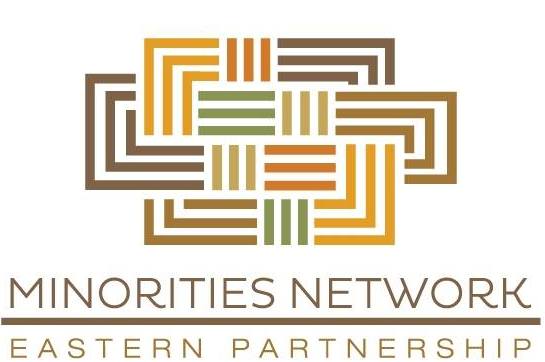 We are appealing to you regarding the atrocious crime committed by Armenian authorities, namely the illegal use of the Army against peaceful civilians on 1-2 March 2008 which obviously violated not only the Constitution and laws of the Republic of Armenia but also breached internationally accepted principles of democracy concerning the neutrality of the Army.
The use of the Army in internal political matters for impeding people's undisputable right to participate in governing themselves, accompanied by large scale crack down on basic civil and political rights of citizens, severe persecution of the members of political opposition, including mass arrests and illegal convictions, as well as the imposition of unlawful restrictions on mass media, are unquestionable characteristics of a coup d'état.
Despite the fact that the use of regular Army by Armenian authorities in the course of 1-2 March 2008 events in Yerevan, is undeniable reality, documented in numerous reports, testimonies, photo and video materials, the ruling regime until now has managed to cover up this crime and to escape any responsibility.
Only recently this issue was finally raised within the PACE in the form of the Motion for a Resolution concerning the Involvement of the Army in the events of March 2008 in Armenia (Doc. 12157, presented by Mr. Lindblad and others). We fully support this initiative. Also, we strongly believe that to tolerate such crime means to contribute to its recurrence.
It is out of any doubt that the investigation of a crime can not be trusted to the perpetrators of that crime. Thus, we call upon the members of the Assembly to consider without any farther delay, under urgent procedure, the issue of the functioning of democratic institutions in Armenia in general and, in particular, the fact of the anti-constitutional use of the Army by Armenian authorities, and to create a Committee consisting of PACE members to study and give assessments to this issue.
We also recommend to the Assembly to examine thoroughly the overall effectiveness of its Monitoring procedure in regard of Armenia for the period 2007-2010.

Helsinki Citizens' Assembly – Vanadzor
Armenian Helsinki Association
Armenian Committee of Helsinki Citizens' Assembly
Centre for Rights and Freedom NGO
Kaghni NGO
Selen Journalists' Club NGO
For Justice NGO
Analytical Centre on Globalisation and Regional Cooperation
Civil Society Development Centre of Syunik
Asparez Journalists' Club
Menq plus NGO
Public Advocates Union
Shahkhatun NGO of Political Prisoners' Wives
Ajakits NGO